Fred Roberts receives NSF Science and Technology Centers Pioneer Award
---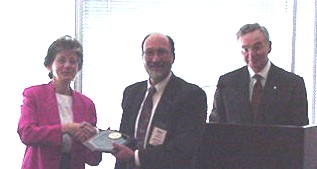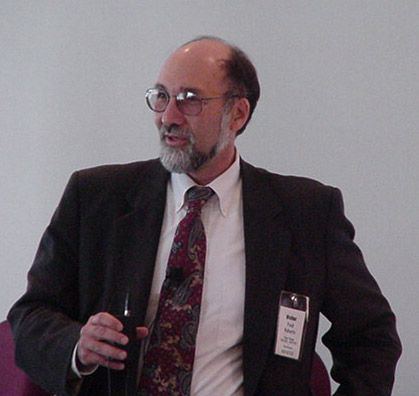 NSF Director Rita Colwell and Deputy Director Joseph Bordogna presented Fred Roberts, Director of DIMACS, the "National Science Foundation Science and Technology Centers Pioneer Award" on August 7, 2001 at a ceremony at NSF in Arlington, VA.
The award was presented "in recognition of your vision, leadership, and entrepreneurial spirit in pioneering the science and technology center concept."


---

Last modified August 13, 2001.