---
DIMACS Workshop on Computational Optimization and Logistics Challenges in the Enterprise (COLCE)
April 19 - 20, 2006
ExxonMobil Research & Engineering (EMRE)
1545 Route 22 East
Annandale, New Jersey 08801
Organizers:

Wanpracha Chaovalitwongse, DIMACS, wchaoval@rci.rutgers.edu
Kevin C. Furman, EMRE, kevin.c.furman@exxonmobil.com
Fred Roberts, DIMACS, froberts@dimacs.rutgers.edu
This workshop is jointly sponsored by the Center for Discrete Mathematics and Theoretical Computer Science (DIMACS), and ExxonMobil Research and Engineering (EMRE).
---



Accommodations


For room reservation please contact the hotels directly. Early reservation is recommended.

Courtyard Lebanon by Marriott
300 Corporate Drive
Lebanon, NJ 08833
Phone: (908) 236-8500
Rate: $114
Rate Code: ExxonMobil Conference

Holiday Inn Select Clinton
111 Route 173
Clinton, NJ 08809
Phone: (908) 735-5111
Rate: $99
Rate Code: ExxonMobil Conference


Travel Arrangements
The Corporate Strategic Research, ExxonMobil Research Engineering Company, is located in Annandale, a small city in the west central New Jersey. It is a little more than an hour drive from New York City and Philadelphia. The airports serving the area include: Newark (EWR), Philadelphia (PHA), Lehigh Valley (ABE), and New York (JFK, LGA).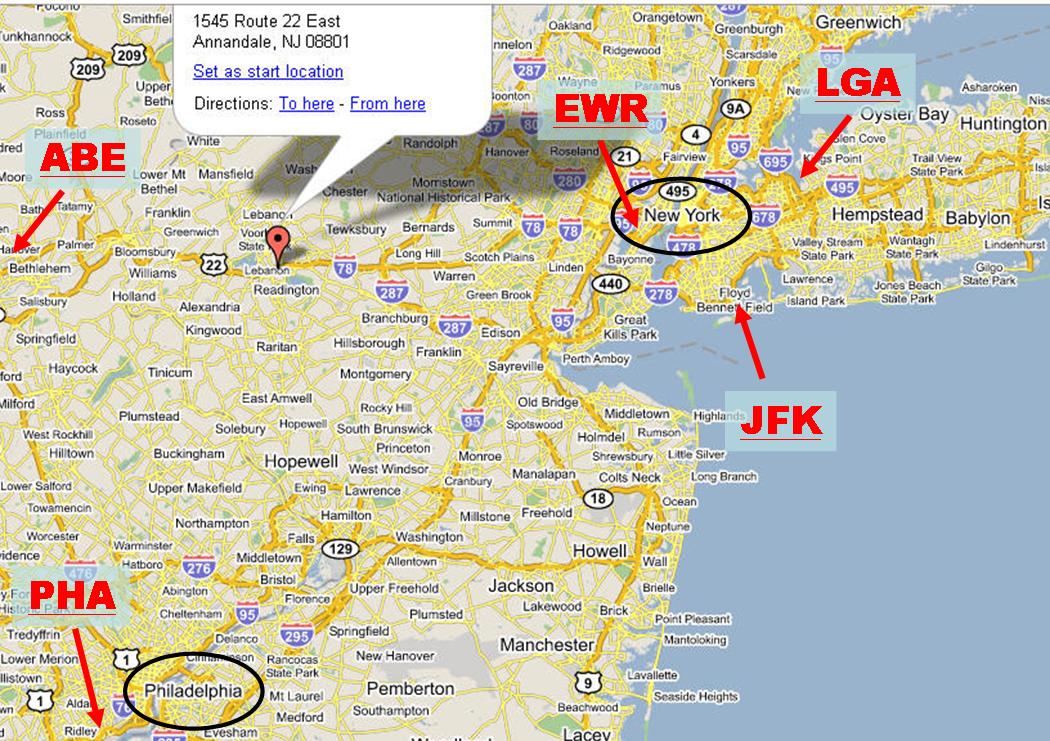 ---
Workshop Index
---

DIMACS Homepage
---
Contacting the Center
Document last modified on March 20, 2006.