King's College Yearbooks (not) Online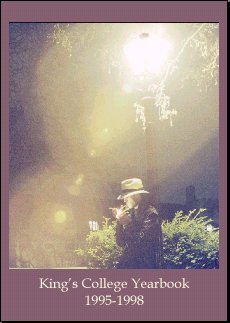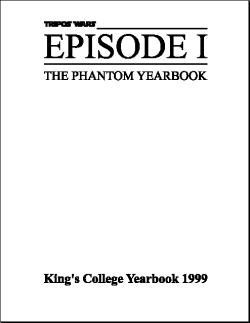 I was involved to varying degrees with producing yearbooks for King's College Cambridge 1998 and 1999. Both files are fairly large I don't have enough webspace to host these. Instead, if you'd like a copy, drop me a line, and I can put them onto a CD along with a whole load of other stuff from that era. To keep you sated, here's the centre spread from the 1998 yearbook as a PDF file.
Centre spread from 1998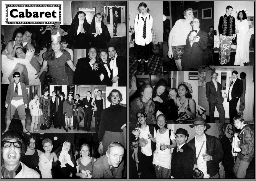 ---
Credits 'n' stuff
1999 Yearbook appears courtesy of James Bulpin
Other credits apply as listed in the yearbooks.
1998 Yearbook layout & design © 1998 KC Yearbook Team
1999 Yearbook layout & design © 1999 KC Yearbook Team
All photographic images © the original photographers, used by implicit permission.